My name is Priscilla Warner
I'm a two-time New York Times best selling author and artist. I published "The Dandelion" when I was seven years old.
You'll find my books in the 'Self Help' section of the bookstore—but since I'm still a work in progress, I'm clearly not about quick fixes.
Long before mindfulness became the new kale…
And before shrinks gave what I was experiencing a name…
… I struggled with terrifying panic attacks.
Drop your name + email below to get my latest essay, "Pray for the World"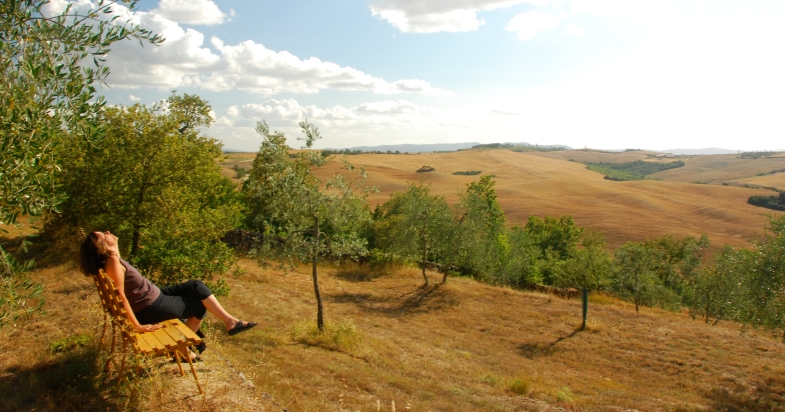 All that hyperventilating and hyper-vigilance led me to consult with experts, embark upon healing adventures, and try to turn pain and fear into joy and gratitude.
Like you, I've waded through a sometimes-painful childhood and the trials of adulthood. And, like you, I've attempted to sort out my life and its mysteries.
But I still struggle. A lot sometimes. So I want to hold your hand and struggle along with you.
I want to connect with you, and then help you connect—to yourself, those around you, and with people you've never met.
I hope you'll trust me enough to let go of your fears, insecurities, and doubts… so that you can dive right back into your fears, insecurities, and doubts, face them head-on, and learn a few lessons while having a few laughs.
Because exchanging vulnerabilities with readers is my favorite part of being a writer.
I want to learn as much as I can from as many people as I can in as many ways as I can.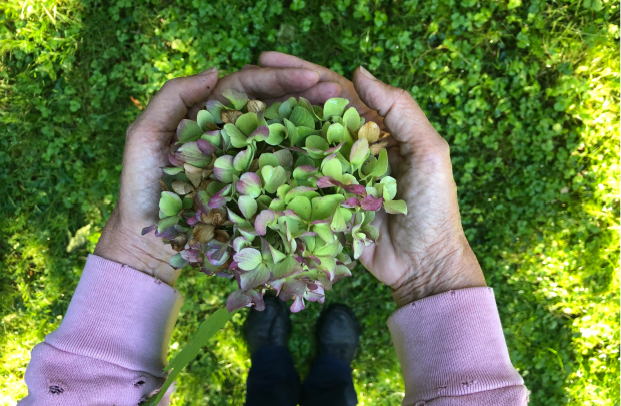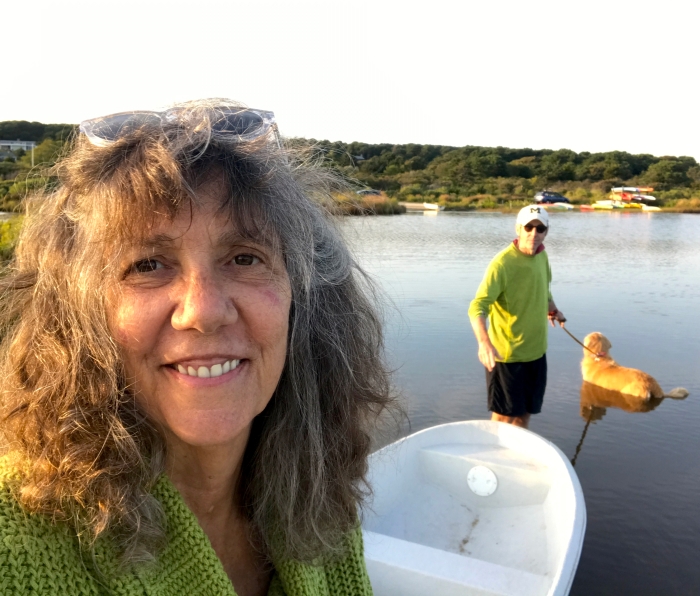 Here's a little more about why.
This is my story:
I grew up in Providence, Rhode Island, where I was a student at a Hebrew day school and then a Quaker girls school.
Those years prepared me for the intense interfaith conversations I'd have decades later (as a co-author of the NYT bestseller The Faith Club).
After launching our book on The Today Show, my co-authors and I toured the country for three years, traveling to more than forty cities, and speaking to thousands of people of all different faiths in churches, synagogues, mosques, community centers and colleges.
I was interviewed on dozens of tv and radio shows. The New York Times wrote a profile of me. I even traveled to Oman to speak about religion in one of the world's biggest mosques.
But I felt like a fraud.
And a bit of a freak.
Why? Because I was a nervous wreck.
(Before I learned that we are all nervous wrecks at one time or another, some of us more consistently or poetically than others.)
I grew up in a troubled household.
My parents weren't perfect (shocking, I know!) and life threw them curveballs, along with some funky genes that contributed to their struggles with mental illness.
I struggled with my own anxiety, but eventually vowed to face it head on by healing in a serious, creative way.
So I set a goal for myself - to meditate my way from panic to peace.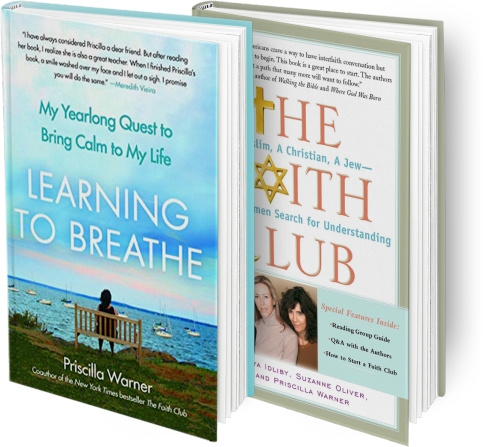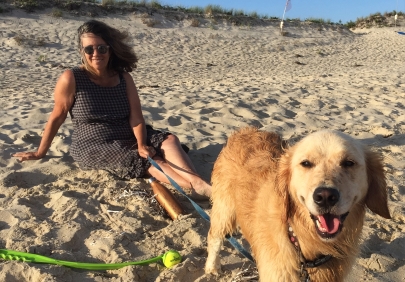 I studied with many remarkable Buddhist teachers, benefited enormously from EMDR Therapy for trauma, and at the end of my experience, I had my brain scanned by a neuroscientist in order to study changes resulting from my meditation practice.
I've written throughout my experiences as a way to connect with others in similar circumstances, and I've had the opportunity to reach out and touch hundreds of thousands of lives.
But enough about me!
Actually… here's a little bit more:
My fitness claim to fame? I've lost 10 pounds in 5 years. That's an accomplishment that no one can take from me. 😉
My rival for my husband's affection is a much younger blonde - a golden retriever named Charlie. Our menagerie a trois is working...
I make mosaics out of old dishes that I find in thrift stores.
My favorite collaborator is my 7-year-old self (I create collages from my childhood drawings).
I consider dark chocolate a health food if it contains more than 70% cocoa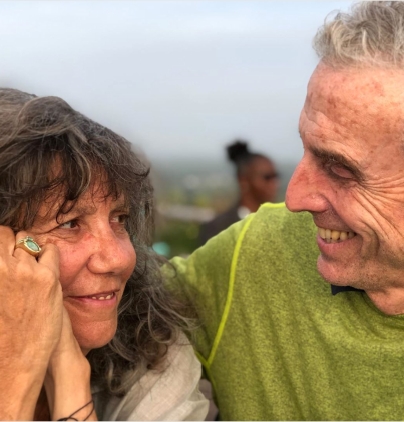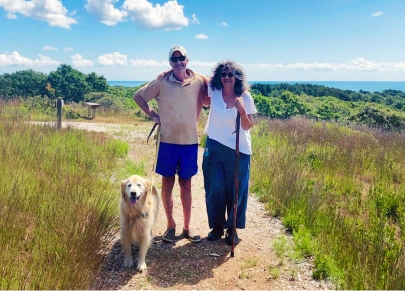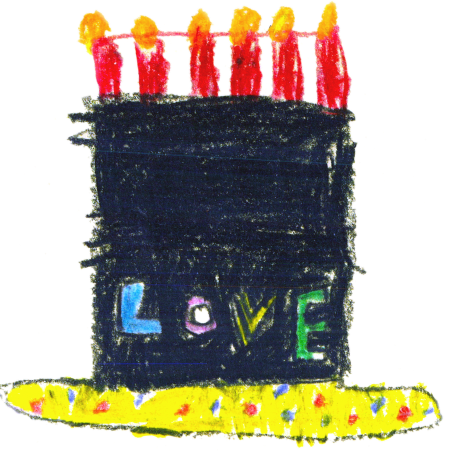 When I'm writing my most intense, painful, stuff, I turn on junk tv. The harder the writing, the more I need to occasionally escape. But I don't really understand the people who watch Real Housewives with ironic detachment. They're cruel to each other and they fight too much. I guess no one would watch a reality show about Mindful Monks...
And oh: Want to get notified about my latest writing? I'll keep you in the loop!
Leave your name and email address below, and you'll be the first to know!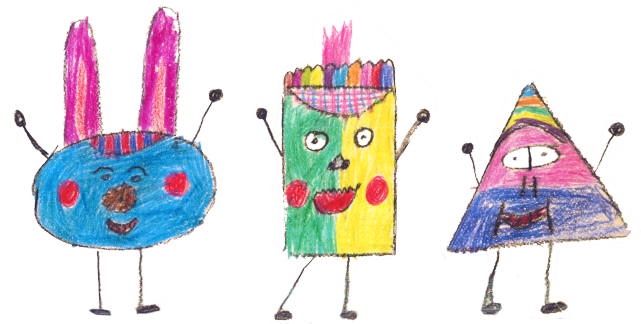 Media Bio
Priscilla Warner is the New York Times best-selling co-author of The Faith Club, a memoir about her interfaith relationship with two other New York mothers. After traveling across the country for three years, speaking to audiences in churches, synagogues, and mosques, she vowed to heal from the panic attacks that had plagued her for decades. Priscilla learned how to meditate and wrote about her adventures with Buddhist teachers, therapists, and healers in another NYT bestselling memoir, Learning to Breathe.
Priscilla lives outside of New York City with her husband of 39 years (who's counting anymore?) and the main rival for his affection—a seven year old golden retriever.